Soothing Warm Water Soaking Relief while you Perform your Shower Routine, or while Sitting on the Toilet, or on a Bath Chair
No Bathtub or Plastic Bowl Required!
A Warm Water Sitz Bath helps increase Blood Flow and Relaxes Muscles

RE-USABLE
_______________________________________________

Available on this Site or on Amazon
Sitz Bath Wrap-On Briefs
(Wear without lifting legs)

Sitz Bath Shorts
(Must lift legs to Wear)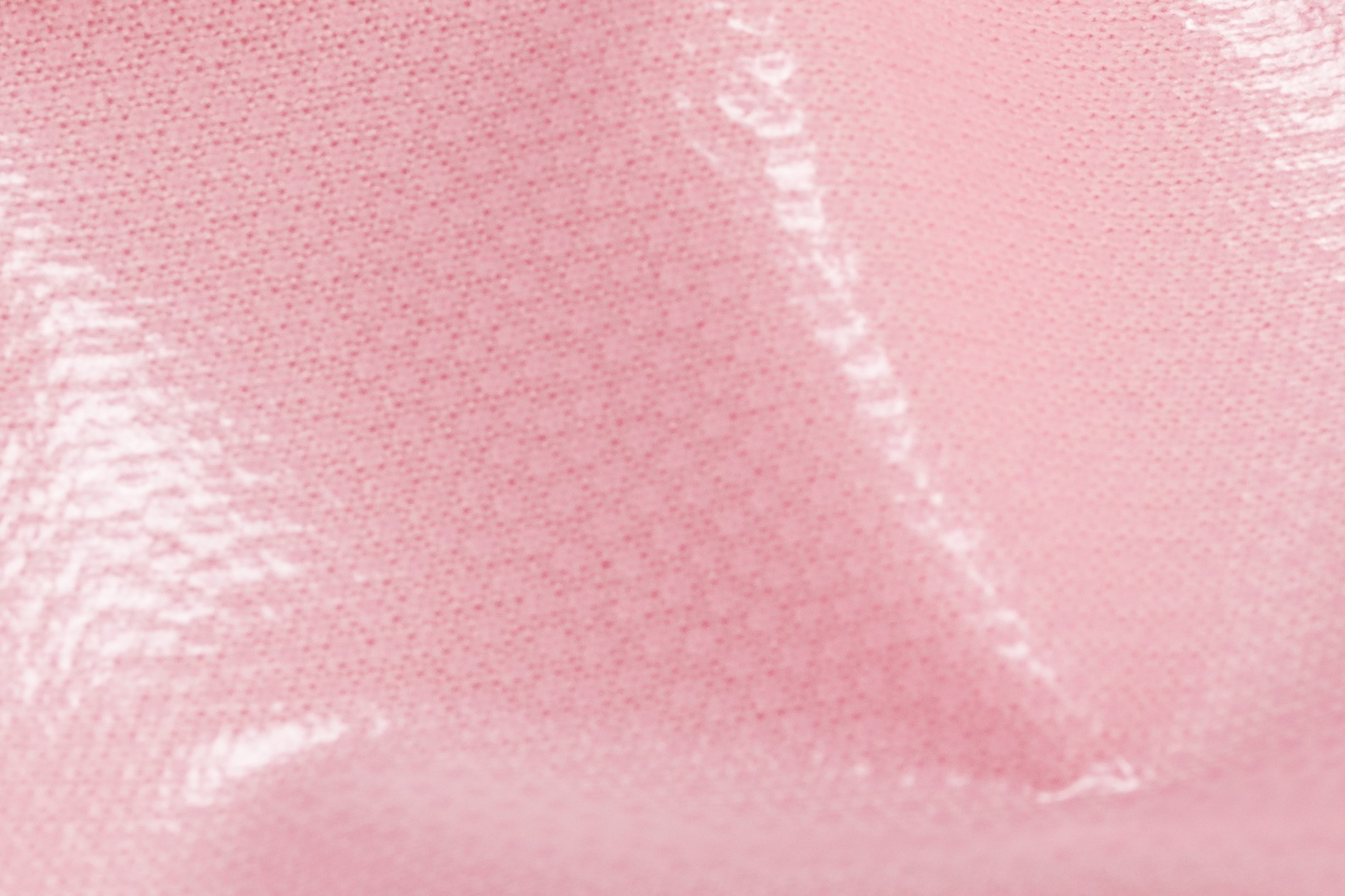 PATENT #US20170290738A1
Available in two Colors: Seaspray and Light Pink
FDA Registered – Made in USA

Can be used for daily hygiene!

Safe for all ages!

CPSIA Certified Fabric! (Consumer Product Safety Improvement Act)
Contains no lead, BPA, phthalates or other harmful chemicals.

Specially-treated 2-mil polyurethane film using a unique thermal process without toxic solvents.
64% Polyester, 36% Polyurethane, and elastic along with Velcro.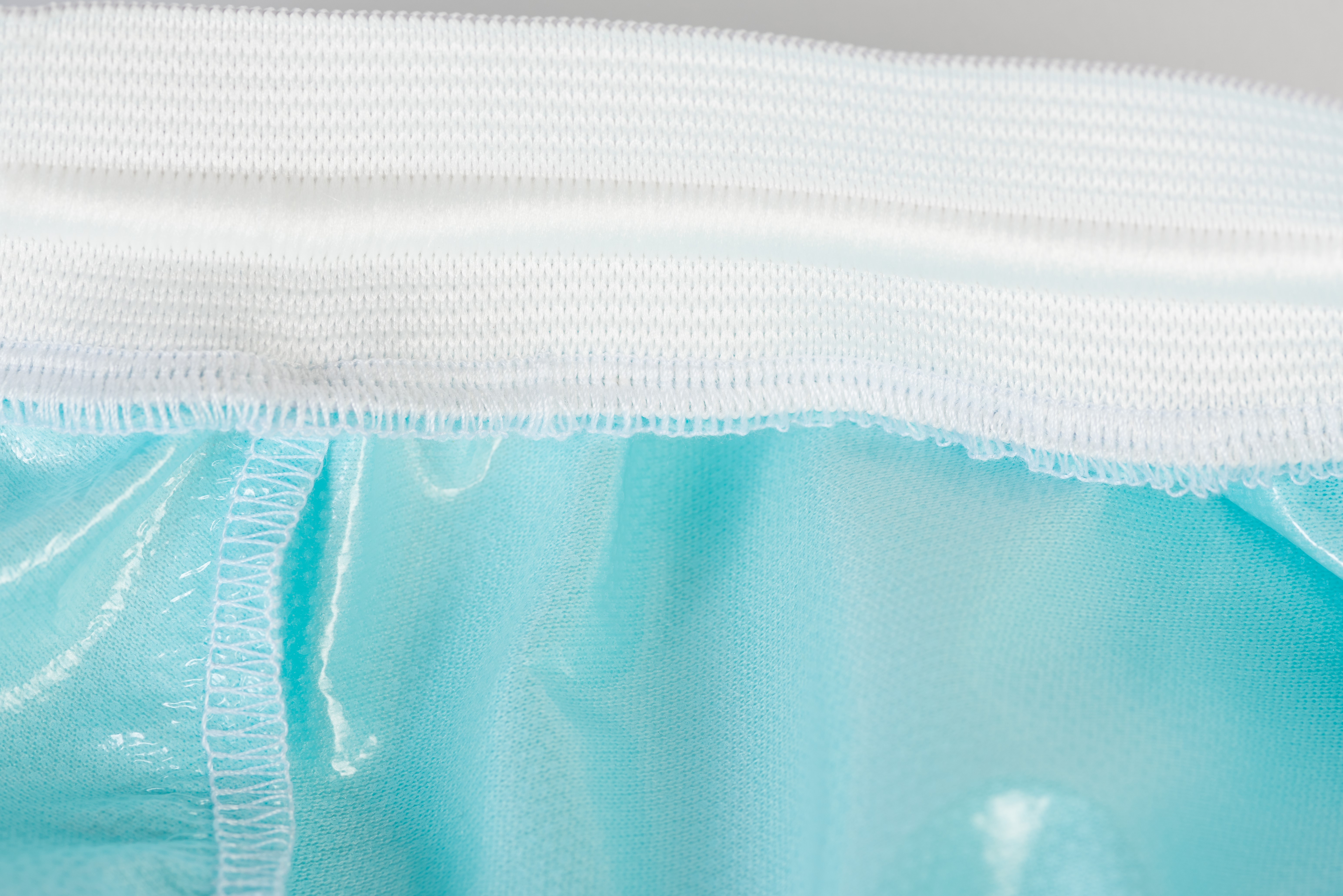 Soak while in the Shower, on the Toilet, or on a Bath Chair!
Sitz Bath Shorts can be worn in the Bathtub if desired to soak with a mixture of Water/Epsom salt/Essential Oil without being exposed to the bathtub water.

No need for plastic bowl that rests on the toilet or bathtub!
Soak while in the Shower!
But they can also be used in the Bathtub if desired with or without a bath chair.
Much more Sanitary!
Can easily add Essential oils or Epsom Salt inside the Sitz BathWear.

No need for plastic bowl!
If using Sitz Bath Shorts for Hemorrhoid Relief, you just put them on, sit on the toilet and pour in warm water and Epsom Salt if desired.
Testimonials
"I was having trouble doing Sitz baths regularly, but with the sitz bath shorts, I can soak while taking a shower. It's been both a time saver and an improvement in following doctors orders."         Linda.
"I just wanted to say THANK YOU so very much for the samples! We are promoting your product like crazy! These are much more comfortable looking that I imagined they would be! They are nice and soft and our patients old and young alike will appreciate these!"        Jennifer Krontz
"Thank you for the Sitz Bath shorts, I tried them a half hour ago and they worked very nicely, thanks"     Roy
"These sitz shorts were very easy to use (I don't have a bathtub) and did exactly as I'd hoped. I used them for warm soak in the shower (each day) and then also for putting witch hazel soaked cotton squares on my hemorrhoids at night. No wet pajama bottoms! The relief was wonderful and much appreciated. Now I can go back to my "sitting all day" job without discomfort. This product really helped me."           PJ
"I like that its natural drug free way to get relief. A real time saver too!"             Dane
"These are great. Wearing Sitz Bath Briefs in the shower worked like a charm for me instead of soaking in the bath. I used them for a homeopathic remedy for a yeast infection."              Dee
Check out our Video and our booth at the SUNA (Society of Urological Nurses & Associates) Conference in Chicago, and AUA (Association of Urologists & Associates) in Boston.